Welcome to Darul Quran Academy. Please take your time as you browse through the courses that we have to offer. Feel free to contact any member of our team for in-depth details!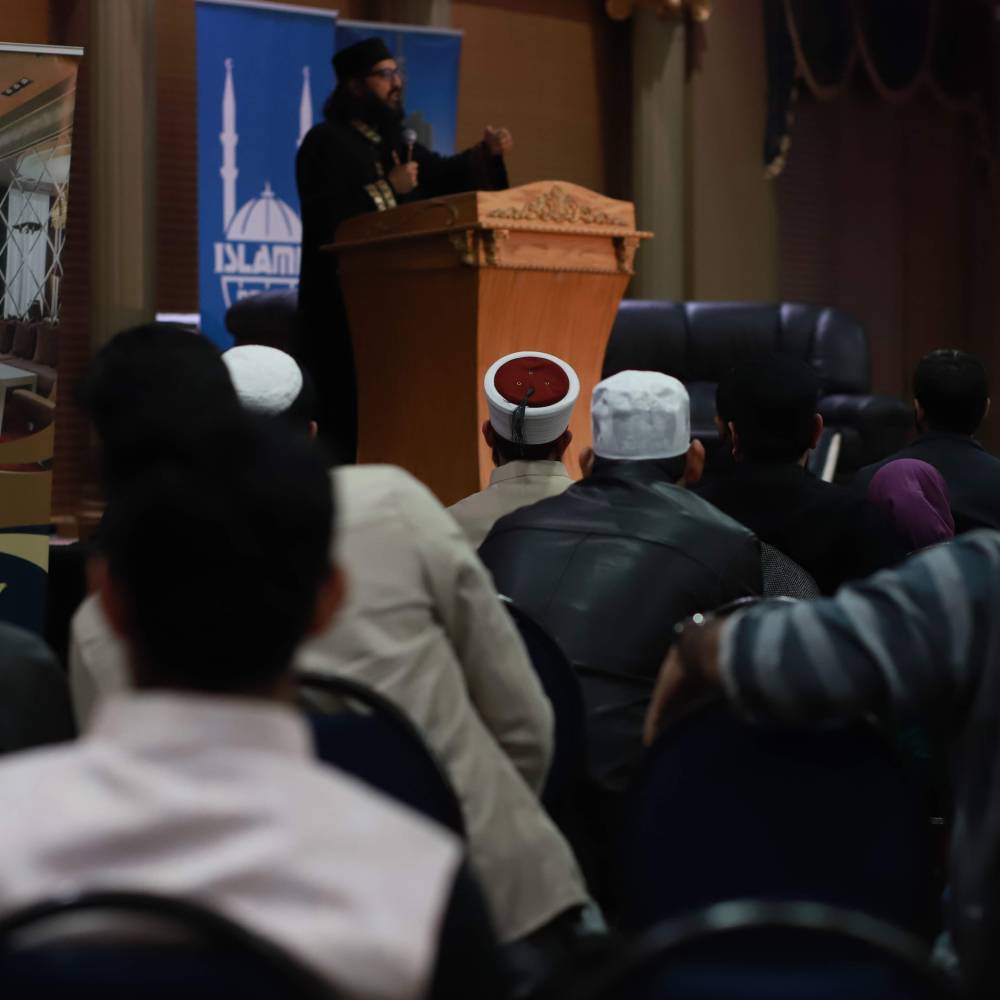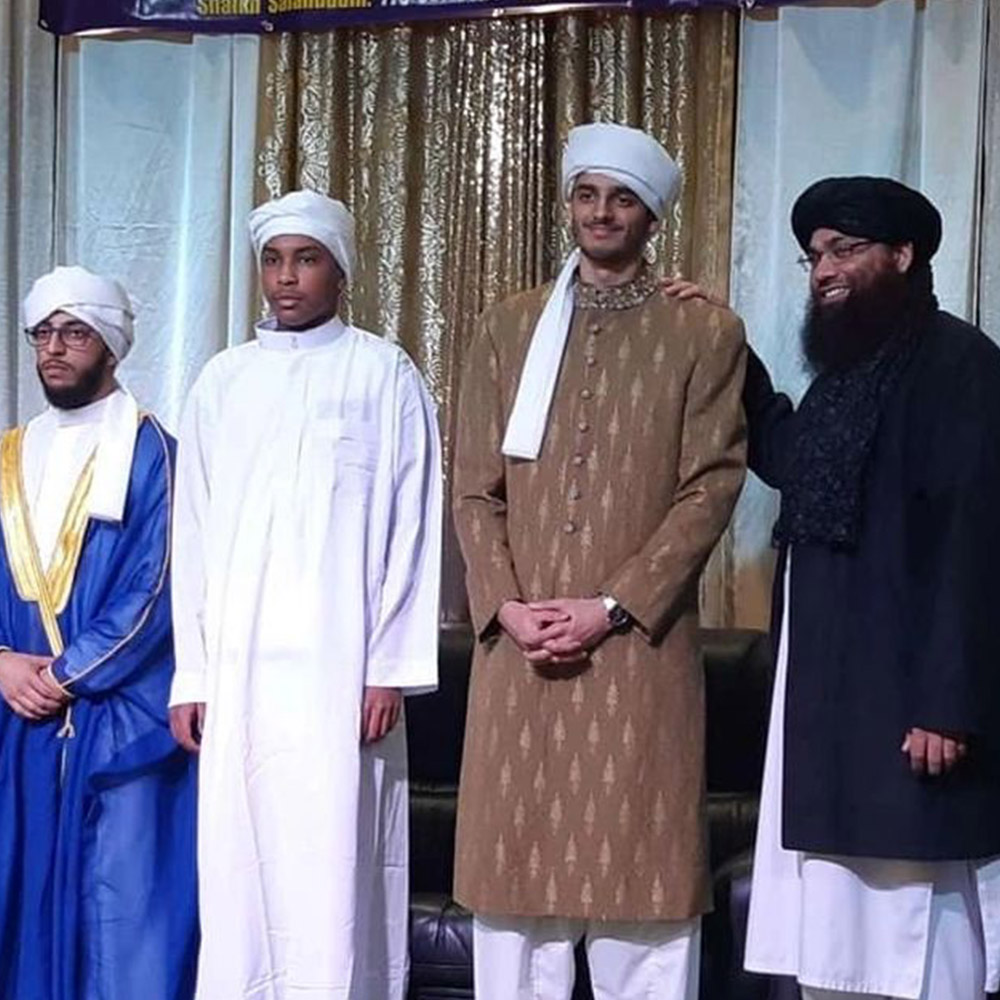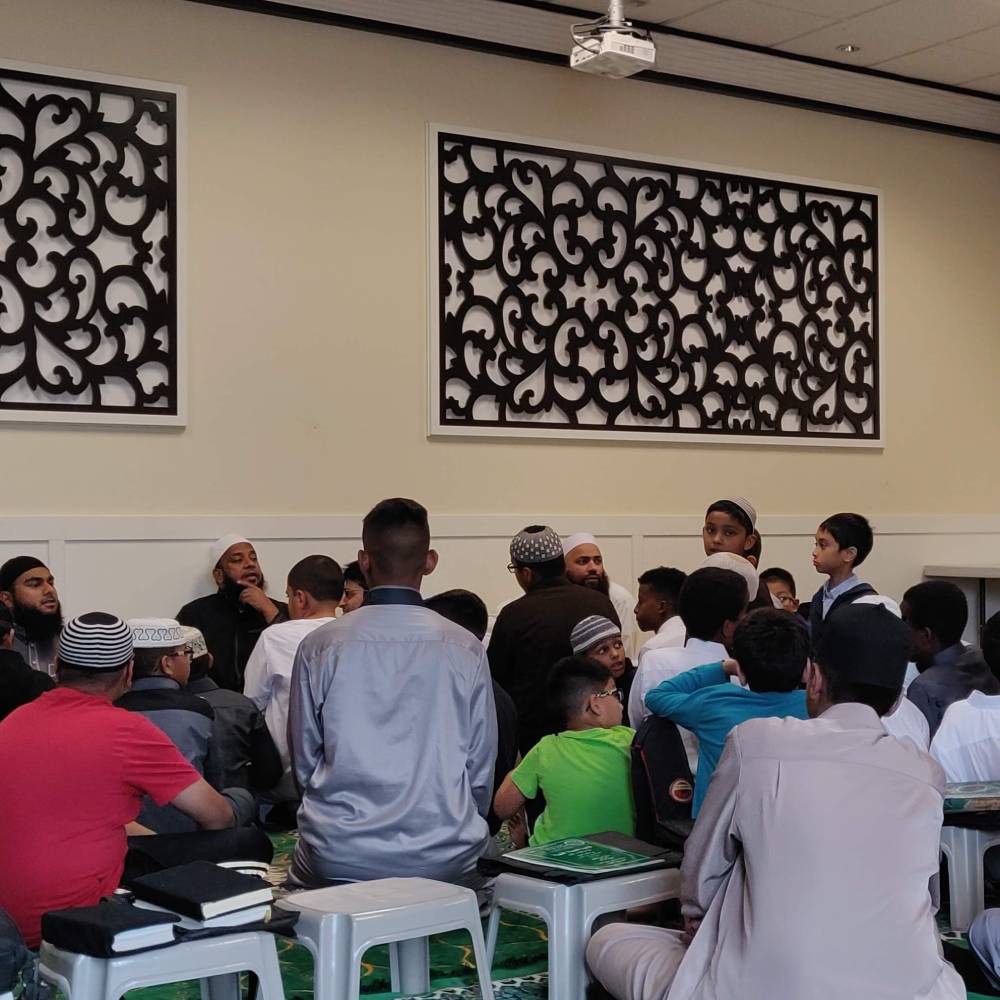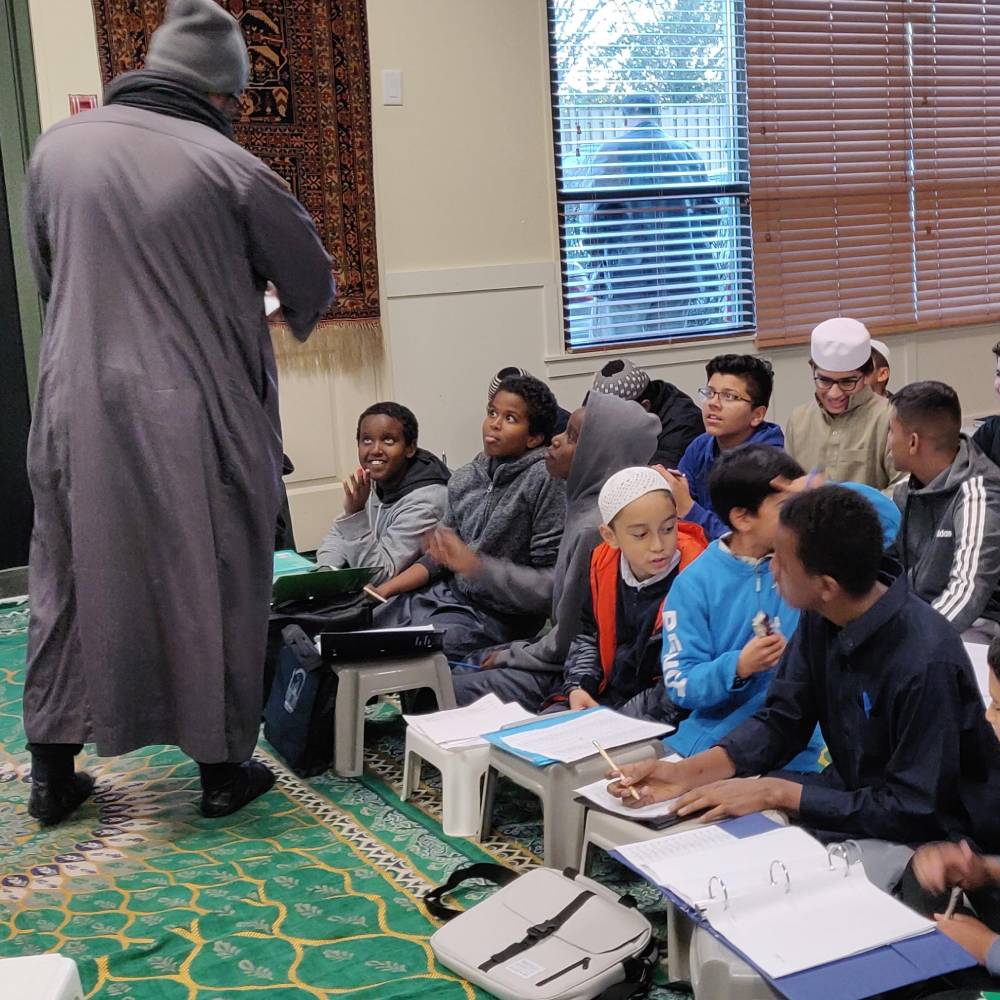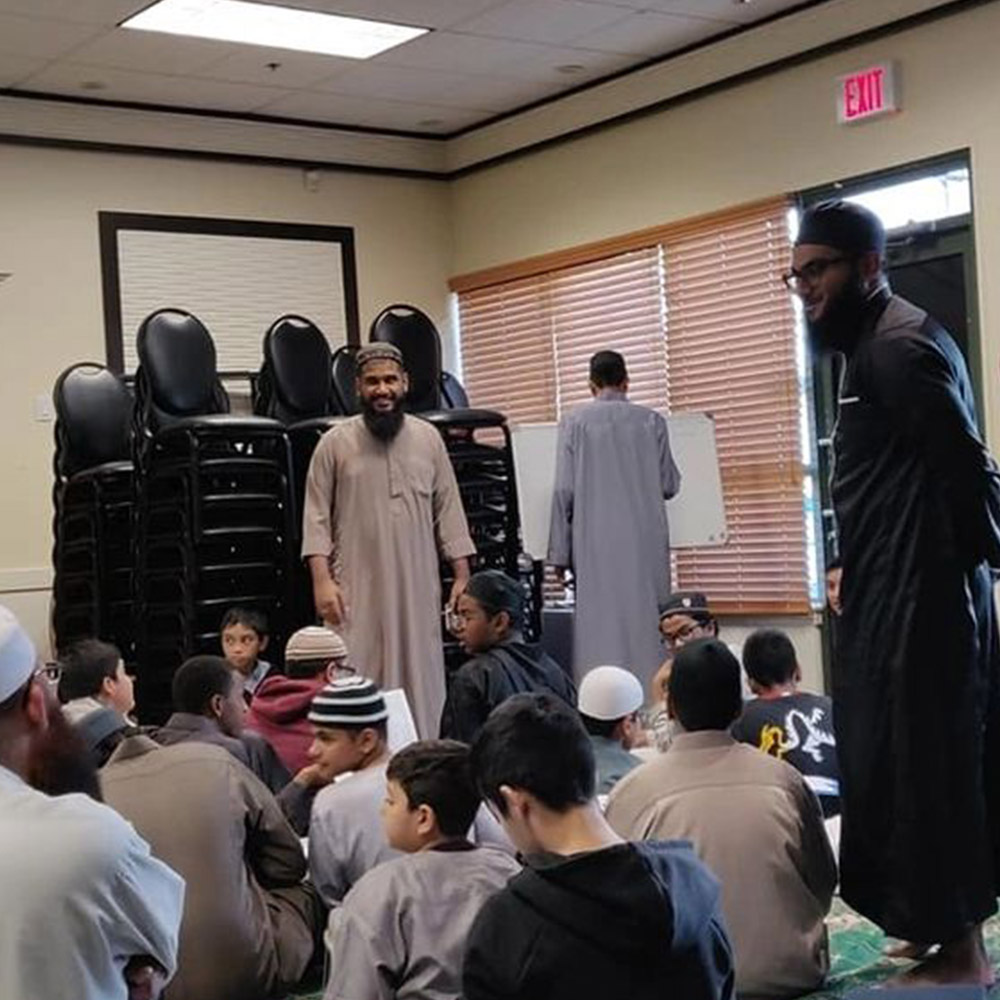 Our history dates back to the mid 1990's, at which time our founder Maulana Zafar Abid along with a team of scholars established the Hifdh Madrasah, Islamic Academy of Canada, in Edmonton, AB. The academy has enrolled students from all over North America who have become our graduates. Due to the rising and growing needs for these programs, expansion became necessary. The decision was made to establish an institution in Lower Mainland, British Columbia to provide students with the requirements of Hifdh education. Furthermore due to the youthful ambition and dedication from our scholar along with enthusiasm from the community, Darul Quran Academy began in Surrey B.C.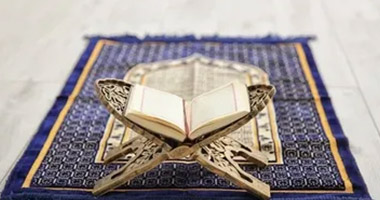 FULL-TIME QUR'AN MEMORIZATION
In this course, our students will learn to recite the Quran fluently. Our educators have over 25 years of teaching experience to facilitate the groundwork and to build a strong structural foundation for the success of our students.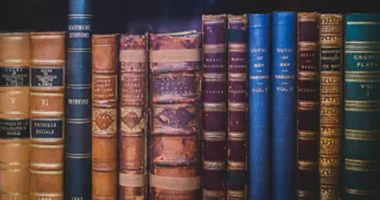 PART-TIME MEMORIZATION (HIFDH)
This course will allow our students to memorize and recite the Quran fluently.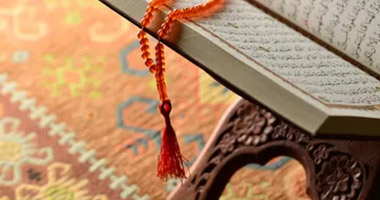 Naazhira (By- Looking):
In this course through the implementation of the rules of qaida our students will recite the Quran with fluency and accuracy.
ANNOUNCEMENTS
ANNOUNCEMENTS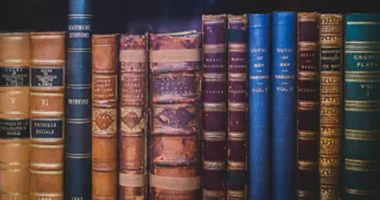 Islamic High School Part-Time
This consists of the same thing as our full time, except students will be gaining credits for only 2-3 courses while going to high school.
Courses : Quran Memorization, Islamic Studies and Quran Studies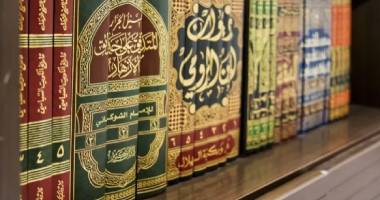 QUESTIONS
Have any questions about our courses? Don't hesitate to ask! Contact our teachers or book a informative session with one of our team members! We are here to assist our community.
TESTIMONIALS
What Our Students Say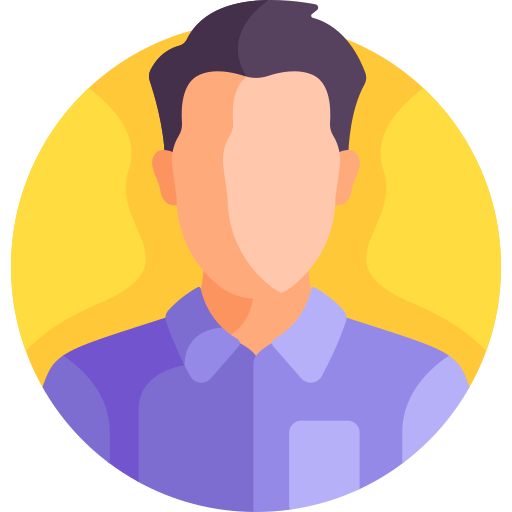 Alhumdulillah, studying at Darul Quran Academy has benefitted me in many many ways. I was able to graduate as a Hafiz ul Quran, get my bachelors degree and also act as an Imam and Khateeb as various mosques.
Frequently Asked Questions
What courses would you recommend for beginners ?
For beginners, we offer a variety of courses for you to benefit from. For those who would like to excel in reciting the Quran, we recommend the "Qaidah" course. This helps understand the Arabic letters and helps in reciting the Quran fluently in the manner it was revealed.
Is your curriculum accredited by the Government?
Alhumdulillah, Darul Quran is an accredited academy. You can take any course from our academy and earn High School credits.
Who are your teachers?
We consist of 2 teachers, both of whom are certified teachers from the Government. For more info about our staff, please visit our "About us" section.