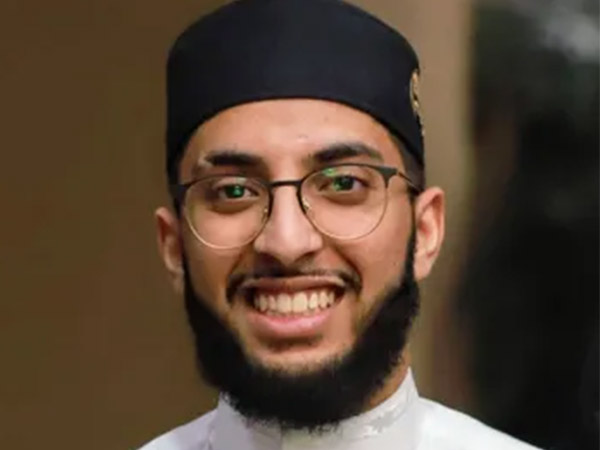 Hafiz Zubair had successfully graduated from Darul Quran Academy in 2019 completing his memorization in Quran under Maulana Zafar Abid along with his high school graduation. He began as an assistant teacher in 2018 and is now one of our main Quran & Islamic Studies instructor and full-time admin while pursuing basic Islamic Studies at Miftaah Institution.
He is currently a certified Islamic Studies & Quran teacher while pursuing his Post-Secondary education at the University of British Columbia.
Born and raised in Surrey, BC, the Grandson of one of the founding members of The BCMA (Haji Abdul Aziz Khan), Maulana Bilaal Hamid Khan hails from a family that has always been at the forefront of serving the community of Greater Vancouver.
He completed his primary education at B.C Muslim School and completed his graduation at Princess Margaret Secondary. During his teenage years he was a volunteer, event coordinator and for a few years the head leader of BCYO (Young Ummah) where he actively engaged and worked with the Muslim Youth of the lower mainland.
After his high school graduation, he completed the memorization of the Holy Quran at Darul Quran Academy under Maulana Zafar Abid and a Diploma in Islamic Studies at Al Ihsan Institute under Mufti Aasim Rashid. For the next 4 years, he furthered his Islamic Studies at Al Ihsan enrolled in the renowned Dars e Nizami – Aalim Course while teaching Quran, Islamic Studies and serving as a Khateeb at various Masajid throughout Greater Vancouver.
He then went on to complete his Aalim course at the Darul Uloom Trinidad and Tobago under Mufti Waseem Khan. Graduating in July, 2020 with a Bachelors in Islamic Studies along with certificates in Teaching and Islamic Counseling from the London International College.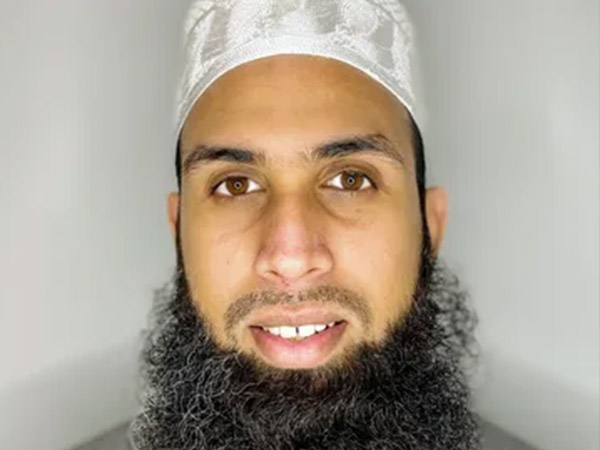 Upon his return, Maulana Bilaal has been teaching Quran and Islamic Studies at Darul Quran Academy and serves as a counsellor as well as the religious advisor for the Muslim Community Care Foundation. Under the guidance of his teachers and spiritual mentors, he has made it his purpose to serve, educate and guide his beloved community.