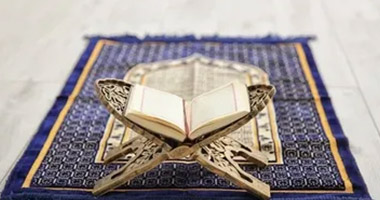 Islamic High School Full-Time
Learning and memorizing the Quran is not only for recitation but its used for spiritual and mental enhancement. Our high school islamic school consists of various courses where you can earn high school credit learning about Islam and studying the Qur'an while coming to madrasah full-time. All courses will be taught by certified teachers. For more info please contact us!
Courses : Quran Memorization, Islamic Studies, Arabic, Islamic Art, Quran Studies, Islamic Etiquettes, Math, English, Science and more.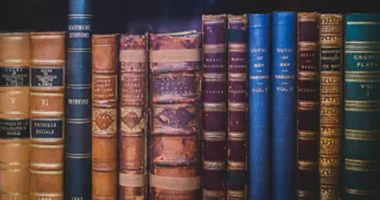 Islamic High School Part-Time
This consists of the same thing as our full time, except students will be gaining credits for only 2-3 courses while going to high school.
Courses : Quran Memorization, Islamic Studies and Quran Studies
Qaidah
Students learn how to pronounce and recognize the Arabic alphabet correctly through its proper:
 Makraj (Points of Articulation).
 Sifaat (Characteristics) A basic understanding of Arabic words and pronouncation of the Qur'an. Learning the Qaidah is a guide to reading the Holy Qur'an fluently.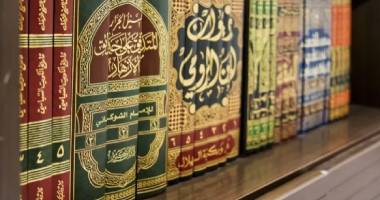 Islamic Studies
A general course which tackles Basic understanding of the
 Qur'an Stories of the Prophet & Companions
 Ahadith
 Rules of Purification (Taharah)
 Akhlaaq (Manners)
And Many More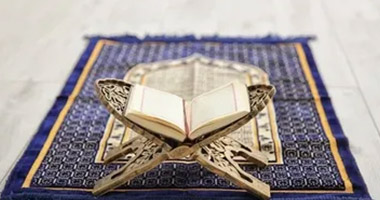 FULL-TIME QUR'AN MEMORIZATION
In this course, our students will learn to recite the Quran fluently. Our educators have over 25 years of teaching experience to facilitate the groundwork and to build a strong structural foundation for the success of our students.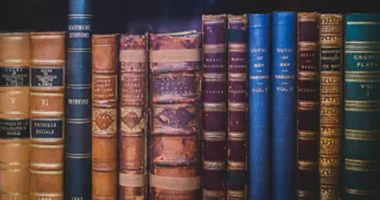 PART-TIME MEMORIZATION (HIFDH)
This course will allow our students to memorize and recite the Quran fluently.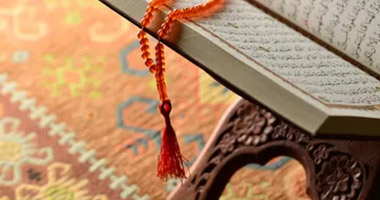 Naazhira (By- Looking):
In this course through the implementation of the rules of qaida our students will recite the Quran with fluency and accuracy.