Our history dates back to the mid 90's when our founder and current principal Maulana Zafar Abid Saab was part of a team of scholars that had established the 1st fulltime boarding hifdh Madrasah in Edmonton. Known back then as Islamic Academy of Canada, it was the 1st of its kind, serving the needs of North Americans in the entire western region. Students from all over Canada and America enrolled and graduated from the Academy. At the turn of the century the parents of many students who were from Vancouver, B.C requested Maulana to move to the pacific coast to meet the growing need for a similar institute to be established in the greater Vancouver area. With the youthful ambition and dedication from Maulana as well as the zeal and enthusiasm of the community, Darul Quran Academy laid its roots in Surrey B.C. The Academy has been serving the community till present day and will continue to inshaAllah in many shapes and forms for many more years to come. ​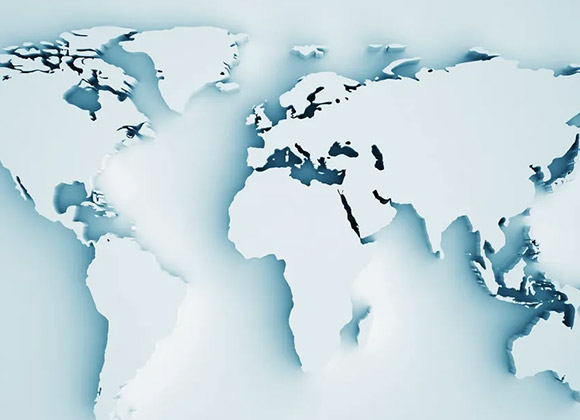 Our goal is to acquire a permanent building to facilitate all the academy's programs for boys, girls and adults as well as a community center where events such as conferences, seminars, workshops can be held. Currently, Darul Qur'an Academy is being run out of a shared space and therefore cannot expand operations and services. Darul Qur'an Academy currently has 70 part-time boys, 8 full-time boys and 15 part-time girls enrolled with numerous teachers conducting the programs. With a facility of its own, the academy will be able to expand their reach and provide a variety of programs as well as better serve the wide population of Muslims in all levels, ages and commitments.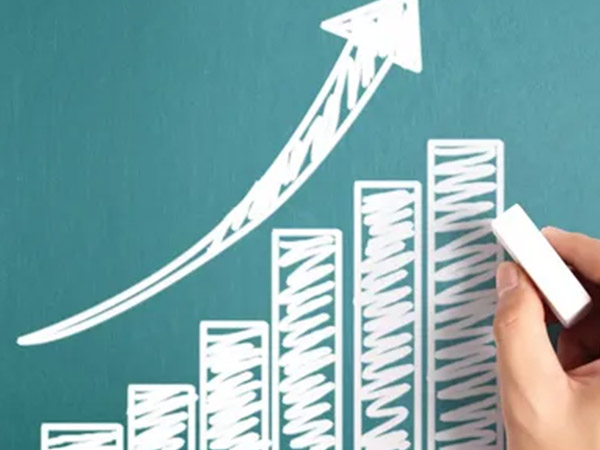 Teach and help preserve the correct knowledge of the Holy Quran and its teachings
 Darul Quran strives to not only provide Islamic education but also enlighten their students with the knowledge they need to live as good muslims in the western part of the world
 We train our students to take on challenges, and be ready to face any problem or calamity which may befall them.
 Along with producing quality Huffaz, we train them to be Khateebs, Imams, Scholars and also excel in western education.
 Darul Quran aims to preserve the teachings of The Prophet Muhammad ﷺ and His blessed companions.
Darul Quran strives to prepare future scholars of Islam, and leaders within communities that protect and serve this beautiful religion.